Ferté Plage
Boulevard d'Andaine
61600 LA FERTÉ MACÉ
Tel : +33 233 389 900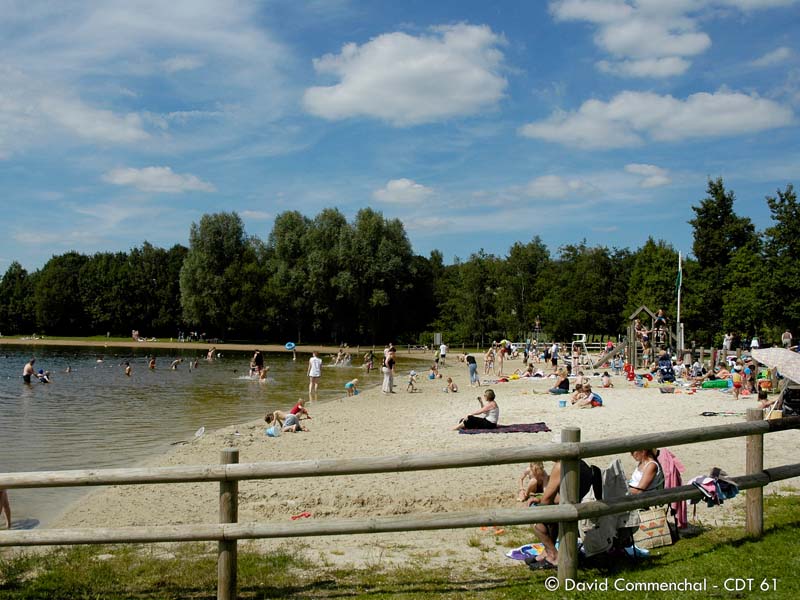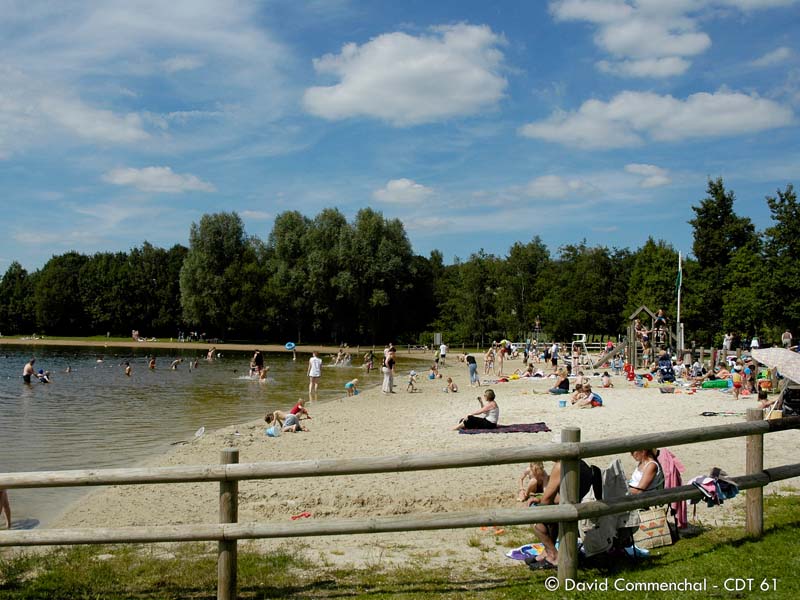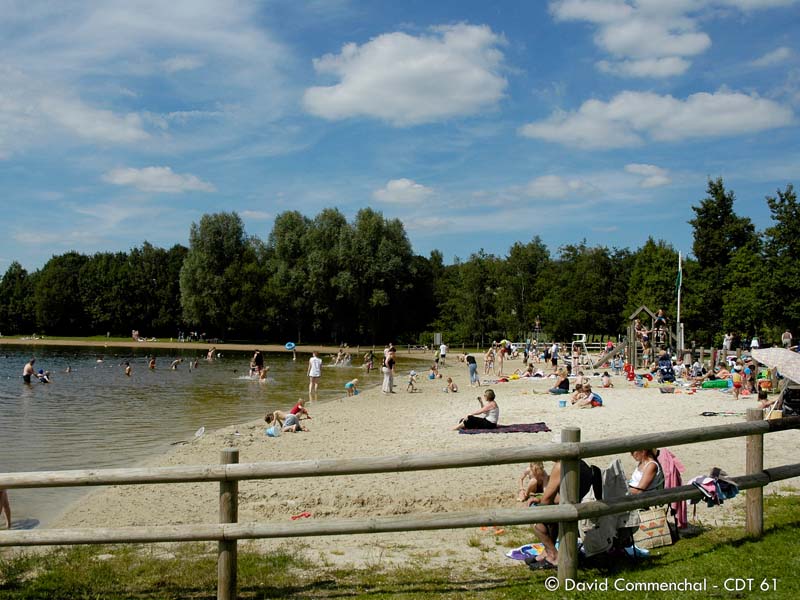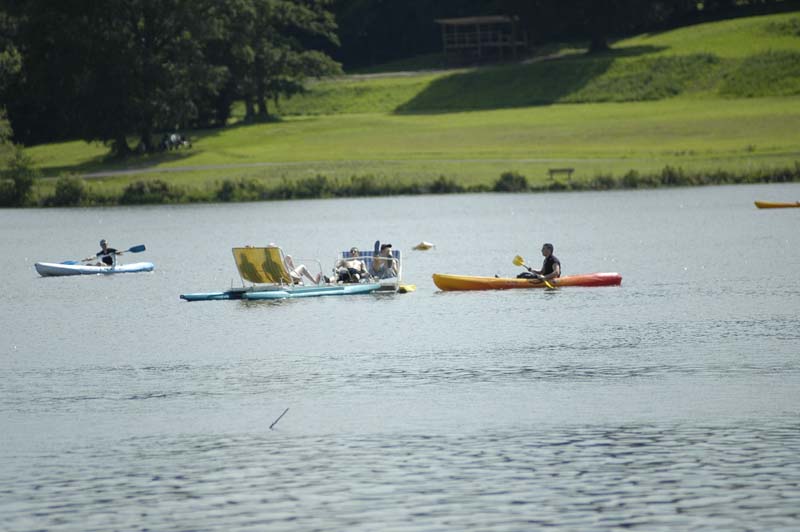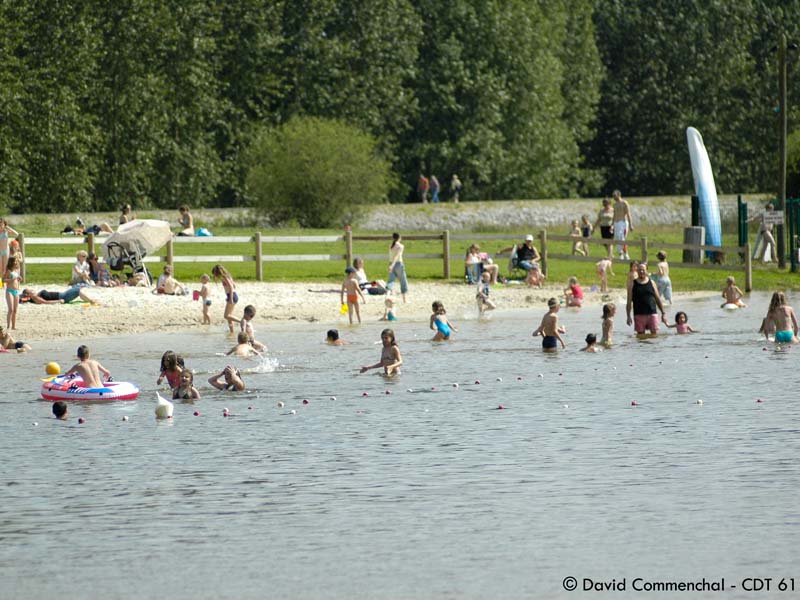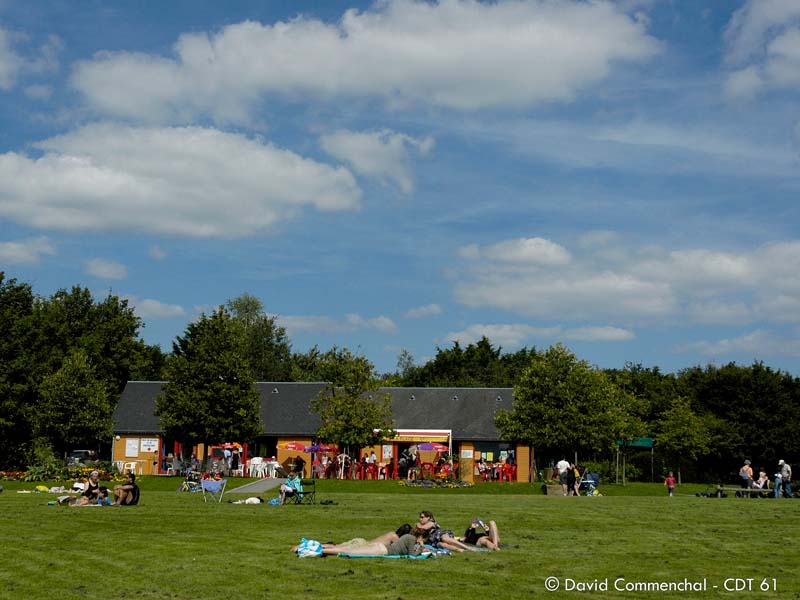 LOINOR061FS0006A|FMANOR061FS00B1W|FMANOR061FS00DF6|FMANOR061FS002IF|FMANOR061FS00B24|FMANOR061FS00B25|FMANOR061V505WM8|FMANOR061V505WM9
0 opinion
average rating :
Post your opinion
Opening
From 01/04/2020 to 30/09/2020
Activités : rosalies, bateaux à pédales, kayak, stand up paddle. Swin-golf et mini-golf accessibles jusqu'en octobre.
From 01/01/2020 to 31/12/2020
Accès au plan d'eau et parking
Prices
Gratuit pour tous
Accès et parking
Services
[Moyens de paiement acceptés]
6 km from Bagnoles de l'Orne, a lake of 28 ha: lifeguard (July-August), Introduction to sailing, windsurfing, optimist boats, fishing, electric boats, pedal boats, kayaking, horse riding, climbing, mini-golf, rental of Bump, go-kart, picnic area, swing golf, restaurant, cottages.
Health course, Water cycle rental, Site of Fishing, Canoë kayak Centre, Mini golf, Games for children, Watched beach, Leisure centers
_en